Things You'll Find In Most Homes In SoCal

In every home, you'll find something that may show who they are or where they are from. Why? Because our home is where we keep the things that are truly important to us, may it be an essential part of our daily life or a remembrance from a trip or a gift from a friend. There are times that where we live will require us to have something in our home that will be needed in the type of community where living at. There are things that must not be forgotten to be stocked because you really wouldn't know when you'll need them.

Well, having that known, we have listed things that you'll find in almost every home in Southern California. It may or may not be in all but you'll find some of it in your friend's home in SoCal.

1. Disneyland Passes

Yes, Disneyland is a place not just for locals as well. We all know that Disneyland always has something new in store for its guest so why will they miss it out, besides, they are just a drive away to the place! Some may have Annual Disneyland passes but some don't tend to keep those passes but you'll still find something from Disneyland in their home.

2. Avocados

This fruit may not be the official fruit of the state but since a great percent of avocado production is in California, it is really hard to resist to have one! Knowing that you'll be able to have it freshly ripped from the tree in a low price will surely want you to get one and make a guacamole or mix it with your salad. This is one thing that California is really lucky for having so almost everyone is treasuring it by having some supply of it in their houses.

3. Beach Gears

From beach towels, umbrella, chairs, toys for sand castle making, and several more things that one may need on a beach trip, you'll be able to find it in a lot of houses in SoCal. Why? Well, that's not something unusual because SoCal is so blessed with beautiful beaches so why won't its people enjoy it right? So if you're planning to drive to SoCal and forgot to bring your beach umbrella, don't worry, your friend on the place will be able to lend you one!

4. Sunscreen

Well, aside from gears, this is one essential thing to have not just going to the beach but also when going around SoCal. The place is known to be rich in sunny and warm days so protecting your skin is really needed. So if ever you'll see several types of sunscreen on a home in SoCal, don't be shocked, it's better safe than sorry.

5. Sunglasses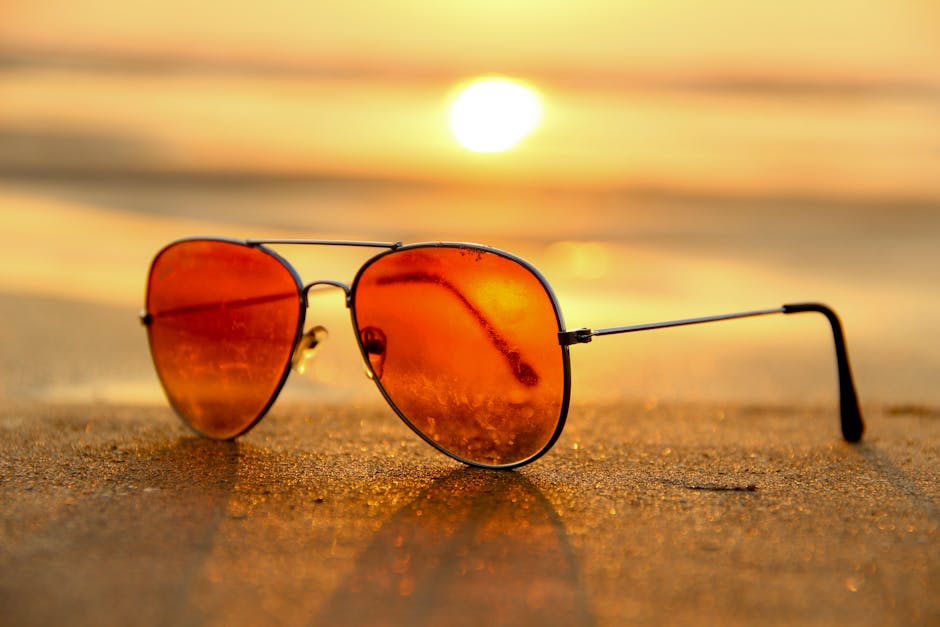 Yes, a local in the place really needs to have a pair or pairs of sunglasses at home! Since most days are sunny, it wouldn't be that nice to be squinting your eyes every time you need to go out. Also, it is a way of protecting your eyes from the ray of sunlight that may cause blurredness if you won't be protecting it.

6. Hiking Boots

Aside from beaches, the place is also reach on hiking spots and beautiful trails. There are hikes that will be good for every member of the family so there's lesser reason to miss this exciting outdoor activity.

7. Emergency Kit

This is one essential thing that every houses must have, may you be from SoCal or not. But if you're from SoCal, this will really be needed, as the place is really prone to earthquake and we know how damaging earthquakes may be plus we know that earthquakes are often times accompanied by tsunamis so there's no reason not to be ready. A plus to that is the houses in SoCal mostly have tall furniture and wall hangings earthquake proofed.

8. Craft Beer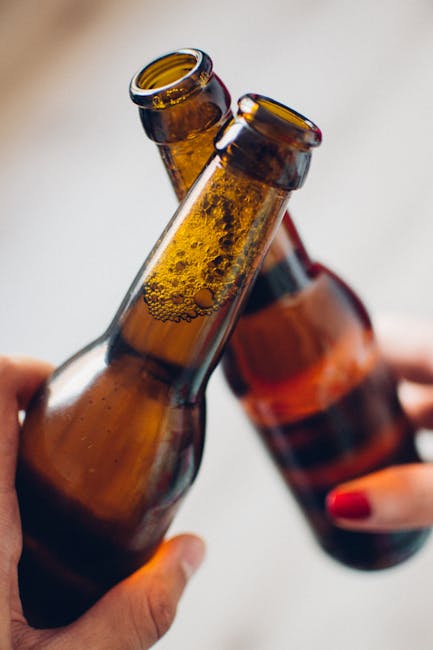 Being the craft beer capital of America, having it in a home in SoCal is not something new. Whether there may be an occasion or not, you'll be able to see a craft beer chilling on the refrigerator. Southern Californians especially love Stone Brewing, so it's most likely that the beer on your refrigerator has a Stone label on it.

9. Fresh Fruits and Vegetables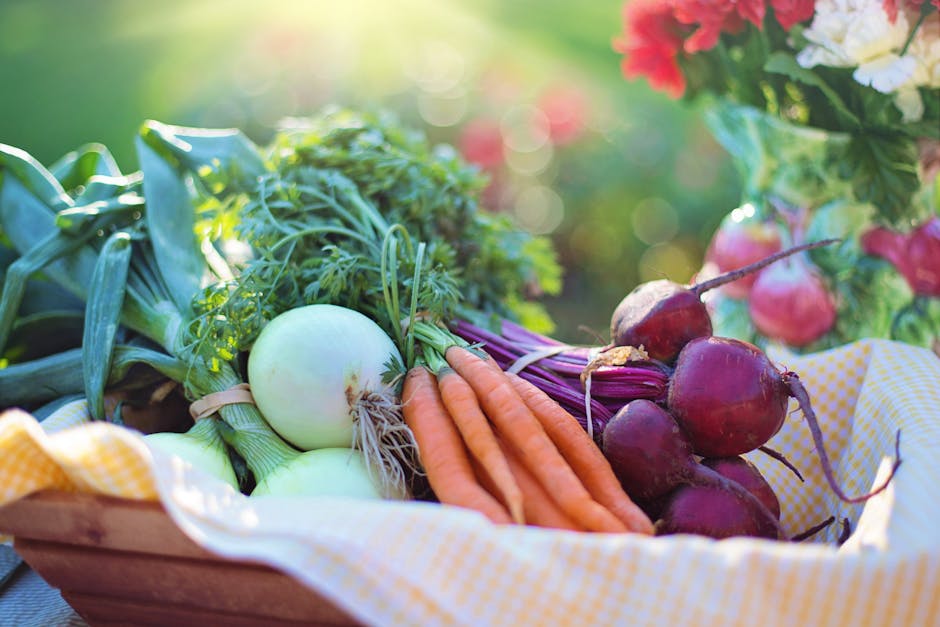 Well, Southern Californians are really blessed with fresh foods. The items are plentiful on the nearest local farmers market or may be straightly from your backyard. Since the weather in SoCal is good for planting, it wouldn't be too hard to grow fruits and vegetable on the garden if you have enough space.

10. Flip flops

Having a pair is common in every household but in SoCal, you'll find several pairs in different colors and style. A pair of slippers won't be enough for Southern Californians as flip flops works as their shoes that goes with any outfit they are wearing. We can't blame them because with such weather as their place have, it is really better to walk around wearing a slipper.