Marriage is really a big thing and asking someone to marry you means that what you feel is really something serious. But, you must not forget that aside from a sweet and lovely wedding, it's almost every girl's dream to be in a very romantic and memorable proposal. It doesn't have to be too fancy or too public, all you need is your love, sincerity and a wonderful place or event to top it all.
So, if you are planning to ask your girl soon, then it is the right time for you to go and look for that perfect spot! No worries because we're here to help you out! We have listed 15 amazing places where you can shout to the world how much you love and want to be with your girl! If you're a woman, we are sure that you'll be dreaming to be asked in this places too.
Golden Gate Bridge

This is really one of the must-go place in California and also one of the most instagrammed one. With its fine architecture, design and color, it will really give a more passionate vibe. The moment you two stand there with the view of the bridge, no words are needed as your hearts will feel the same way. And once you start to kneel down, you're loved one will surely melt.
Big Sur
https://www.bigsurlodge.com/
A world class tourist destination that is the one of the only waterfalls to drop into the Pacific Ocean along the California coast. These jaw dropping place is just the perfect place for you to say how much you love to spend your life with her.
Sunset Cliffs
https://www.flickr.com/photos/photos_by_clark/33118764390
Sunset is definitely the most romantic time of the day and can be the best time for you to steal the deal with your partner! And where is the perfect place for you to do that? Well of course in Sunset Cliff! This place has the most impeccable view of the sunset match with the sound of the sea, just perfect!
Hollywood Sign
Another must see destination in California. If you are not living around Hollywood, you will surely love to visit the place. And we know that your girl would love that too right?! So why not make it more memorable for her?! With this, you can make her feel like she's he actress on her favorite romantic film!
Red Rock Canyon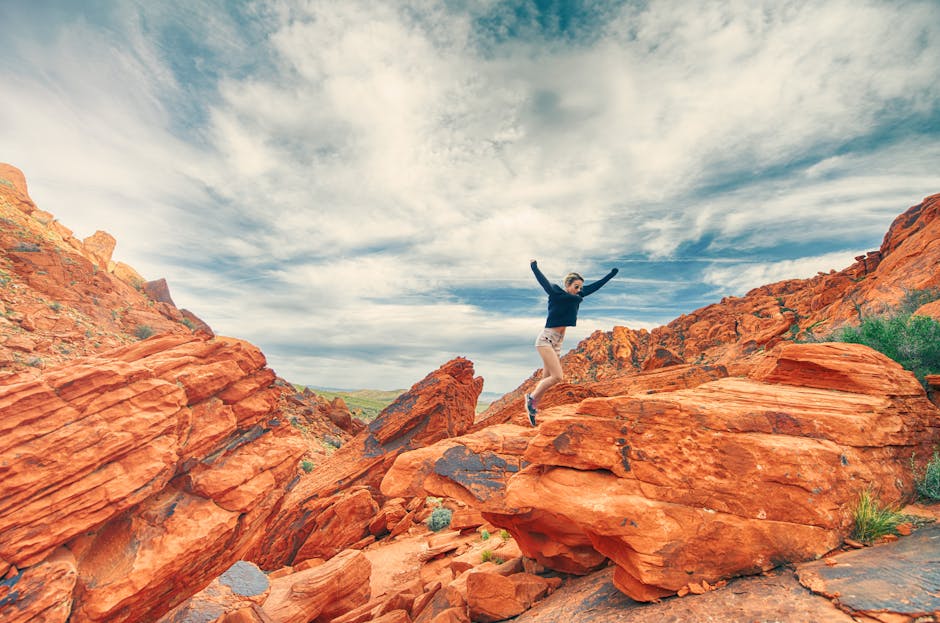 Simple but lovely. Red Rock Canyon is really a beauty. When the sun starts to hit those rocky formation, it will boost out its reddish color. Plus you down on your knees, that will certainly make your loved one's heart stop.
"Urban Light" at Lacma
Also a must see tourist destination and an Instagram favorite. This place will surely make your proposal more magical! No need for surprises and even for fancy decoration as this will surely make her lost for words.
Santa Monica Pier
https://www.discoverlosangeles.com/what-to-do/activities/santa-monica-pier
You may choose to propose on while riding on the ferris wheel with the view of the town or down on the ground at night when everything is lighted up. Whichever you plan to do, both views will give her that same romantic and astonishing feeling.
Coronado Cays
This place is known for its Gandola rides. And most of us are aware that in Italy, this is really a sweet and romantic ride. So, you do not need to fly out of the state to do that because you can give her that feeling in Coronado Cays. Just a suggestion, it is best to accompany that proposal with romantic music.
La Jolla Coast Walk Trail
https://www.sandiego.com/beaches/la-jolla-cove
This is one of the most favorite summer sunset spot in San Diego which makes it a very striking place to propose. The grassy park, the sea and the sunset- just perfect! This will be an amazing place if you want to give your girl an intimate proposal.
Yosemite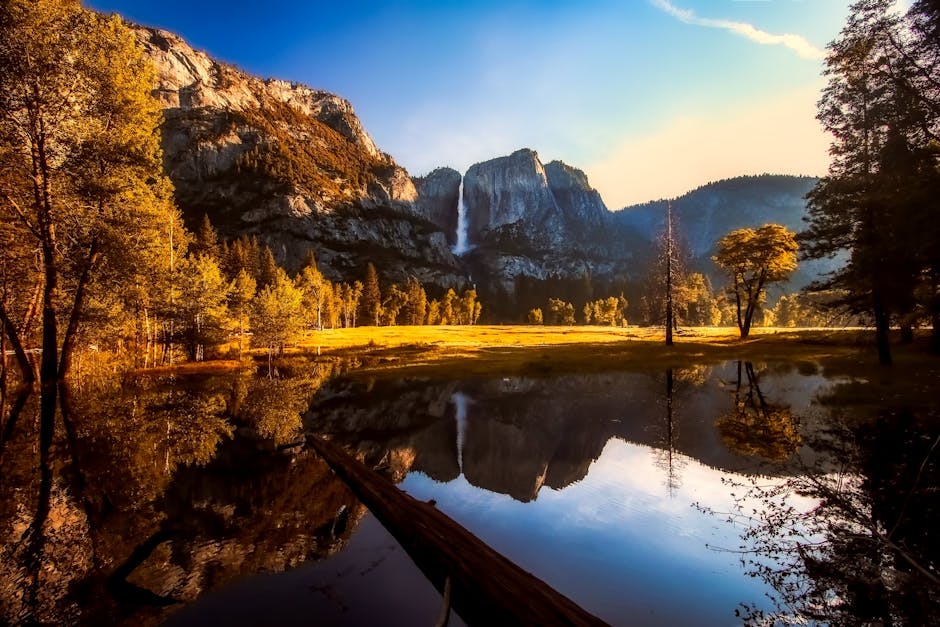 If the both of you loves nature hikes or trips, then Yosemite is the best place for you to propose. There are several areas in it that you will fit your plan. This is most suitable for those who wants to have a more private and personal proposal.
Balboa Park
https://www.trolleytours.com/san-diego/balboa-park
This is on top of the list of most event's planner and wedding coordinators. This is simply because the place is so astonishing and will really give you that amorous feeling that will surely make your girl say "yes"!
Palm Springs Aerial Tramway
https://savvycalifornia.com/palm-springs-tramway-sun-fun/
If your girl is an adventure lover and always wants to do something thrilling, then this is the right place. This will certainly give her some chills, not just because of the view but because of the excitement of saying yes to you!
Griffith Observatory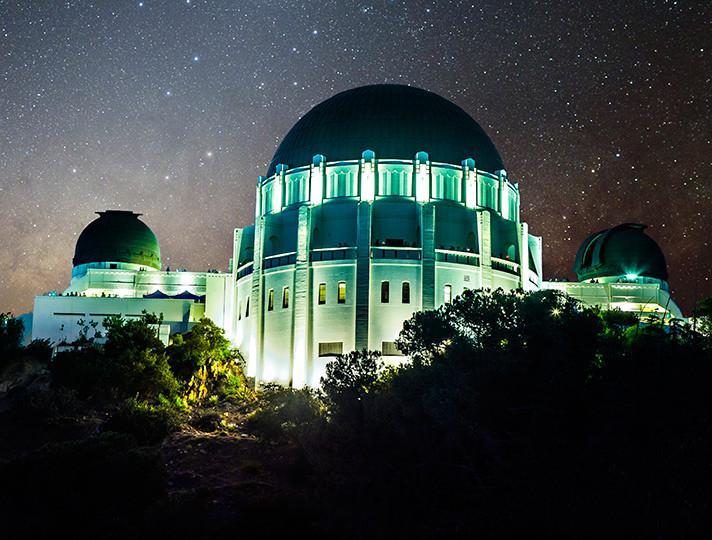 http://ihoot.iuniversityprep.org/1814/owls-travels/the-griffith-observatory/
This place is not just great for viewing the planets but will also give you a fancy view of the town. The lights of the buildings plus the starry night sky, your proposal will surely be a blast!
Wine Country
http://www.vervenapavalley.com/press/
Wine is great for any season and for different celebration. So, why not do that impeccable proposal on the place where this wines are from?! The rolling hills, tidily arranged vineyards, and even high art at several wineries with impressive collections will surely make it more nostalgic!
Dodger Stadium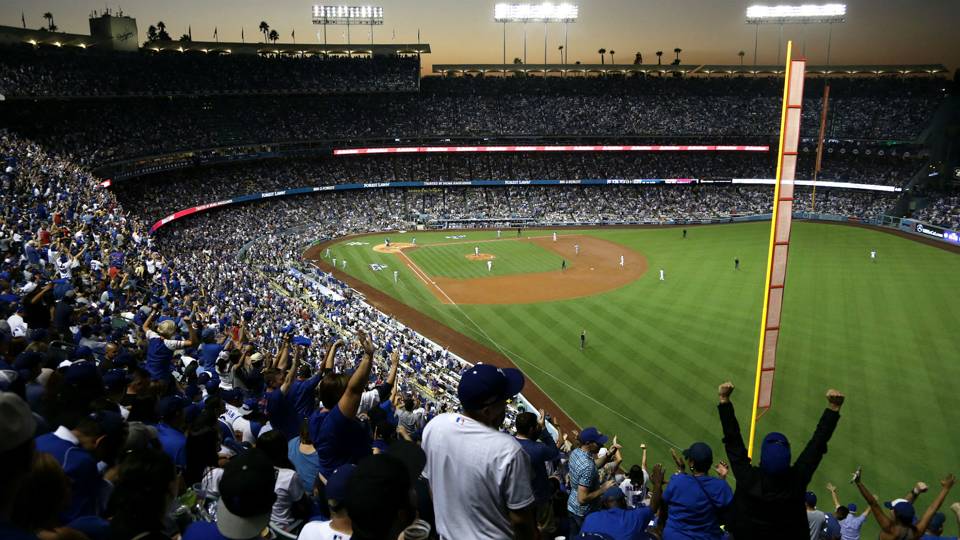 http://www.sportingnews.com/us/mlb/news/dodgers-reportedly-soliciting-naming-rights-dodger-stadium/1gnyiopnhf1z6zijqfhhvc5yn
If both of you are football or baseball fans, then a proposal on a stadium is a great idea. You may ask them to flash your question on the screen or show something that will surely make her heart melt before you kneel down in the middle of thousands of fans. Corny but will really hit her heart.
Well, wherever you choose to propose and in whatever ways, the most important thing is you made the person you love feel how much you value and love here. And for you girl, no elegant proposal will match the love of your man! Cheers!