A Robot Barista Is In San Francisco

Coffee is playing a great part of a typical American breakfast. Nowadays, since the rise of several coffee shops, this drink became one of the favorite drinks of not just the Americans but almost all other races as well. Before, the only difference in the taste of a coffee is based on the type of bean and the amount of milk, coffee and/ or sugar added. But as time passed by, new flavors was created. Today, we have our Latte, Espresso, Café Americano and some combined with other flavors like Almond coffee, Chocolate Milk, Banana and a whole lot more! Well, it doesn't stop there! We can also choose if we want our drinks to be served hot, iced or shaken. Hot coffee sometimes have cream in which barista's create different artistic drawings or designs which makes our drinking experience more exciting. The coffee mixed with other flavors are the one's which often comes iced or shaken. Shaken or Frappe is a popular thing with these generation, it may be topped with whipped cream or not.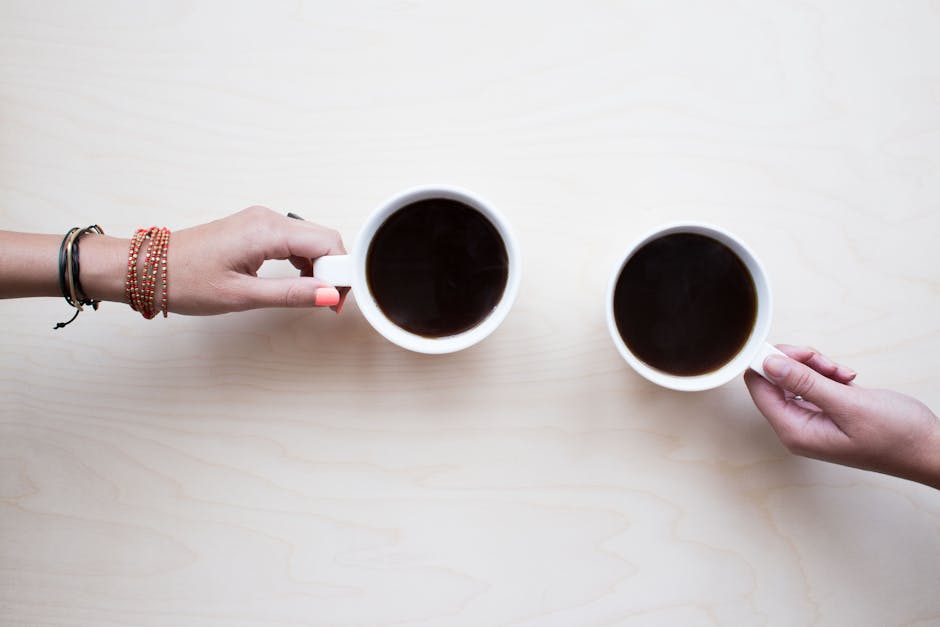 Why do people love drinking coffee? Well, maybe because caffeine is said to wake us up and is also a great antioxidant. Aside from that, its aroma seems to have that calming effect to our system. Some studies shows that coffee can increase our energy level and make us smarter! Isn't that wonderful?! But remember, too much of anything won't ever be good for our body.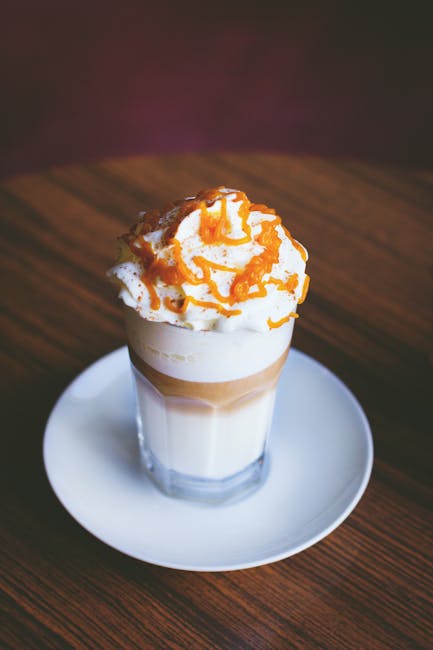 San Francisco is really one great place to find new discoveries in technologies, even in your coffee. Did you know that a store in San Francisco that turned your coffee experience in a higher level? How high? Well, you won't have to order to a barista in these new store! Yes, you got that right! No more talking, you'll have your coffee in a few click! With the innovation and inventions created in this city, it seems like there won't be anything impossible.

https://techcrunch.com/2017/01/30/cafe-x-opens-in-san-francisco-bringing-robots-to-the-coffee-shop/
Café X is the shop we are talking about. This shop may be found in the corner of San Francisco's Metreon shopping center, 135 4th Street, San Francisco. This location is perfect as it is near the food court and the movie theater, it wouldn't be that hard to find. The moment you arrive at the place, you'll easily be amazed with the robotic arm that is making the coffee of the store's customers. The robot barista is placed on a DJ-styled booth which is behind a reinforced plexiglass. In this way, the shop can assure the safety of their customers and secure their robot barista. We cannot control those who are really curious about it to touch it right?! So they ensure that everyone will be safe and the robot will not malfunction and hurt anyone.
https://www.wsj.com/articles/robot-baristas-serve-up-the-future-of-coffee-at-cafe-x-1485781201

If you're wondering how the orders are placed, there are tablets where you can choose the type of coffee that you want and make a cashless payment! Now, there won't be any errors in your coffee due to mishearing and no need to wait for your change. If it's fun watching a human make your coffee, wouldn't it more interesting if a robot is doing it?! After that, you need to enter the code in the tablet for you to be able to get your coffee. You don't need to worry about anyone getting the coffee you waited and paid for because you are the only one who has the code to it!
https://www.yelp.com/biz/cafe-x-san-francisco-3

Since it is a robot, it moves a lot faster that humans. In fact, this robot can make 120 drinks an hour! It doesn't matter if the order comes in different flavor or blend, it still manages to create the perfect coffee you wanted. Also, there are a lot of blends to choose from, this robot actually makes latte as well! Some customers say that this robot actually create a wonderful cream finish on top! Isn't that amazing?! But, we know that robots are not perfect, they can experience glitches. In the event of a glitch, you will still be able to get your cup of coffee because they still have a human barista on hand that will make your coffee.
https://www.yelp.com/biz/cafe-x-san-francisco-3

Whenever you are around the place, do not forget to visit this very unique coffee shop! A cup of this plus the robot on the background will surely be a hit, not just on your taste and eyes but also in your Instagram account!