In few days, we will welcome a new year with hopes that everything will be fantastic for the rest of the year. This is why we start it with an awesome celebration.
In California, everyone is already excited. There are upcoming private parties and several free events as well. And since there will definitely be a lot to choose from, we decided to list down the best places to celebrate NYE.
The list below includes both free and paid events to give you more choices.
We assure you that you will have an epic NYE if you'll be in any of these places.
https://abc7news.com/entertainment/bay-area-new-years-eve-fireworks-and-events/447426/
For those who wants a simple celebration, they walking along San Francisco's waterfront is very ideal. There are several restaurants where you can eat, balls you can attend and the place will be filled with music. Plus, this is a great place to watch the fireworks display.
https://brighamyen.com/tag/new-years-eve-los-angeles/
The biggest event in Los Angeles will happen at Grand Park. There will be food trucks, live music and fireworks display. This is a kid friendly place since it's an alcohol free event. A great place to spend the day with the whole family.
https://tahoesouth.com/events/new-years-eve-at-edgewood-tahoe/
If you want to step away from the city and take some time with the family in a first class hotel, then it is ideal to spend it at The Lodge. There will be a party in the iconic clubhouse on New Year's Eve. Plus buffet, live music and dancing, rolled cigars and a whiskey lounge, a photo booth, midnight toast and fireworks too.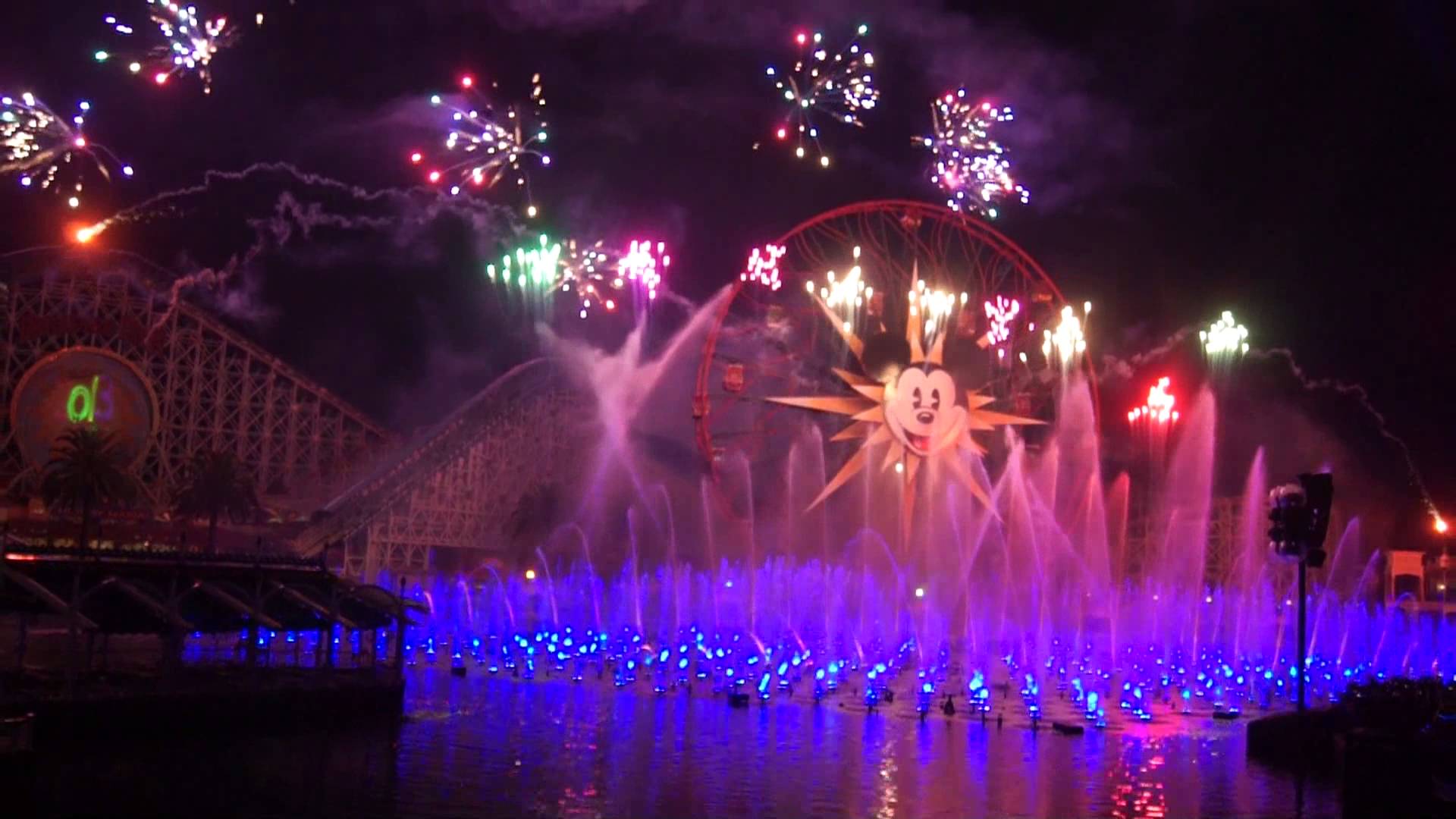 http://www.kingdommagictravel.com/blog/2014/12/19/new-years-eve-events-disneys-california-adventure/
Do we still need to tell you why? Well, we all know that Disneyland is truly one of the best place for most celebration. But, be sure that you are ready to party with a big crowd for this is a really popular place for families during holidays.
https://www.knotts.com/play/events/new-years-eve-at-knotts
Another theme park made it to our list and this is the Knott's Berry Farm. There will be a parade, some dancing and a really magical fireworks display on New Year. The kids will surely love roaming around the place during the day.
https://www.travelyosemite.com/things-to-do/specialty-events/holiday-events/
Another venue away from the city is the Grand Majestic Hotel in Yosemite. The place will hold New Year's Eve celebrations that range from casual to super classy. Plus, your new year will start with a very relaxing view of Yosemite National Park.
https://www.visitcatalinaisland.com/event/new-years-eve-gala-2017
Another place away from the crowded city is Catalina Island. On New Year's eve, the place will be surrounded by different activities that everyone can enjoy. The Casino Ballroom often hold a Gala in celebration of the coming year.
https://www.butterflygroveinn.com/best-new-years-eve-events-monterey/
For a more family friendly celebration, you can walk to Monterey Bay. First Night's New York celebration is alcohol free so it will be great for the entire family. Often there's a costume contest that is open for all ages.                                                                     
http://socialnlosangeles.com/new-years-eve-at-universal-city-walk-hollywood/
There's no other place for a starry celebration. Hollywood often have some pretty epic New Year's Eve parties. From famous D.Js, themed parties and more. You'll truly have an unforgettable celebration here.
https://www.goldstar.com/events/san-francisco-ca/new-years-eve-international-ball-2018/reviews
The Palace Hotel holds one of the biggest, loudest, wildest and craziest party to welcome the New Year. These will be a great place to celebrate with your friends. You will surely feel like a famous celebrity as you walk on their red carpet.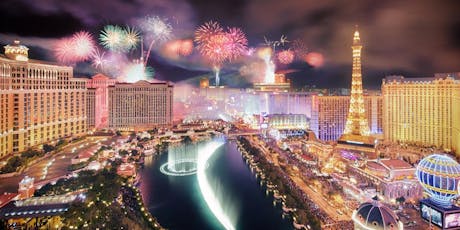 https://www.eventbrite.com/e/new-years-in-baja-california-mexico-2019-tickets-42467503446
If you want a fantastic yet relaxing celebration, then going to Baja Gold Coast is where we recommend. You will see amazing sights during the day and at night there will be the most awaited New Year's countdown.
http://jerrysmotel-la.blogspot.com/2015/07/rose-parade-getting-to-pasadena-on-new.html
Your NYE celebration will be something really colorful if you'll be in Pasadena. There is a yearly Rose Parade on the place that has really become an amazing tourist attraction. Your whole family will be mesmerized with the gigantic floats.
https://www.flickr.com/photos/aarondirective/572478456
Enjoy a simpler celebration at Santa Cruz Boardwalk. It won't be as fancy or grand as others but the area will be surrounded by different activities that can be enjoyed by everyone. There will be a New Year's countdown too.
https://www.citizine.tv/article/2018-nye-guide-to-los-angeles
This year will be the 10th Annual Cleopatra's. At the Egyptian Theater on NYE, everything will be a blast. This Cleopatra themed party is truly a much awaited celebration for party goers.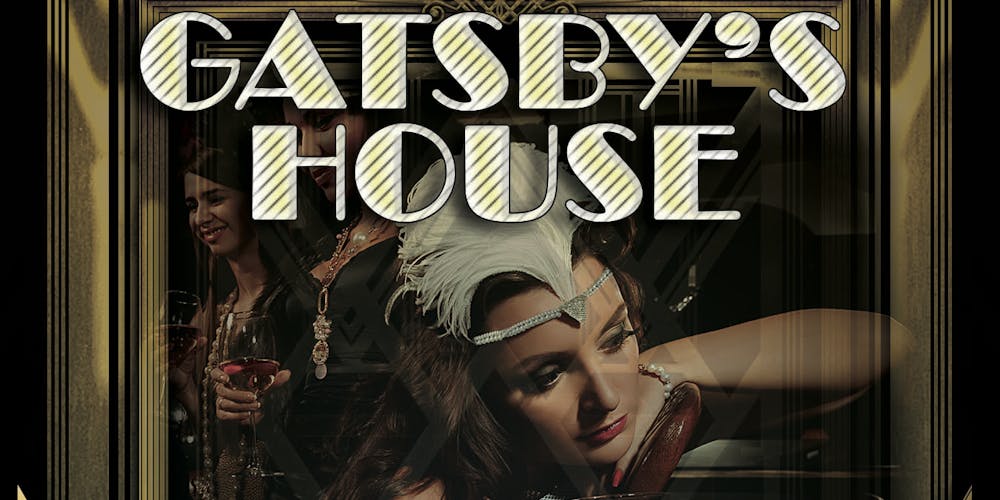 https://www.eventbrite.com/e/gatsbys-house-oc-new-years-eve-2019-tickets-52825253756
Another Treat for party goers is the yearly celebration at Gatsby's House. Get on your vintage yet fancy gowns and tux and celebrate with the whole gang. This party will be filled with music and a lot of dancing.
https://squawalpine.com/events-things-do/new-years-eve-family-celebration
Celebrate the New Year with all the festivities while enjoying the beauty of nature. There will be free live music in the Village, fireworks and lots of other parties in the bars around the Village.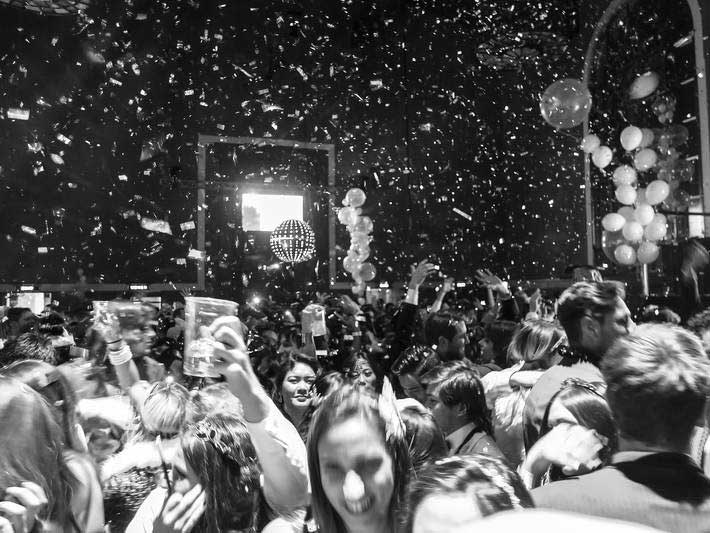 https://socalpulse.com/blog/2016/12/19/los-angeles-new-years-eve-2017-events/
A lot of party will be held on Los Angeles and one of the coolest is the Prohibition NYE. It will make you travel back in time as it will have a 1920s theme. There will be live DJs, jazz, burlesque dancers, custom cocktails and champagne.
https://www.goldstar.com/events/long-beach-ca/new-years-eve-on-the-queen-mary-tickets/reviews
Queen Mary is known for its awesome NYE party each year. Often, there are drinks, live music, dancing and other festivities. This will also be a great venue to watch the fireworks display over the Pacific Ocean.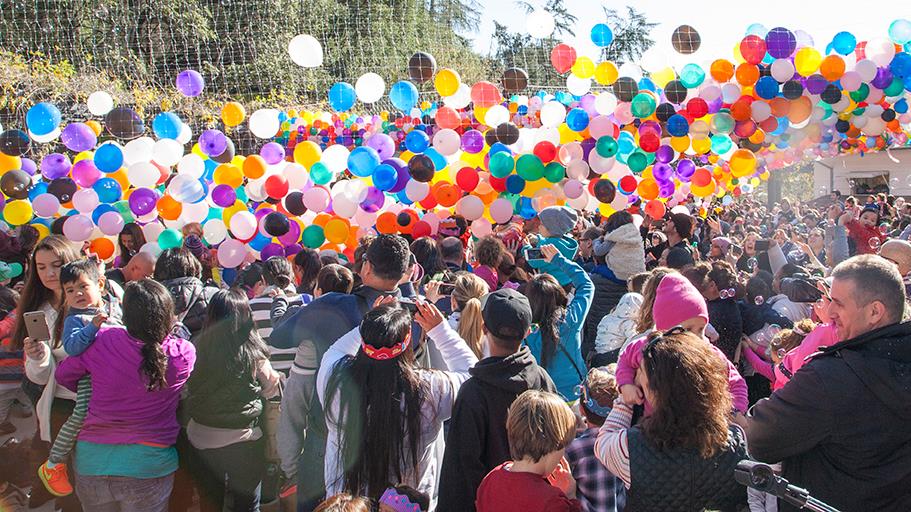 https://www.welikela.com/event/noon-years-eve-kidspace-childrens-museum-in-pasadena/
A fun and family friendly celebration that mimics the party of the elderly is what you'll see in Kid's Space Children Museum. Little ones can make party hats and noise makers. Dance to live music and sip on sparkling cider to welcome in the "noon" year.
https://www.timeout.com/los-angeles/things-to-do/marina-del-rey-new-years-eve-fireworks-glow-party
A popular place to celebrate the New Year is in Marina Del Rey. There will be a lot of party around the place and this is a great place to watch NYE fireworks.